A robust and reliable network of utility companies provide resources for your growing Shawnee business
Cost effective and dependable services are essential for business success and readily available in our great community. From highways to high speed internet we can accommodate your business needs.
Utilities:
Dependable electric, water and sewer service, competitive natural gas and high-speed telecommunication access are all ready to used here in Shawnee!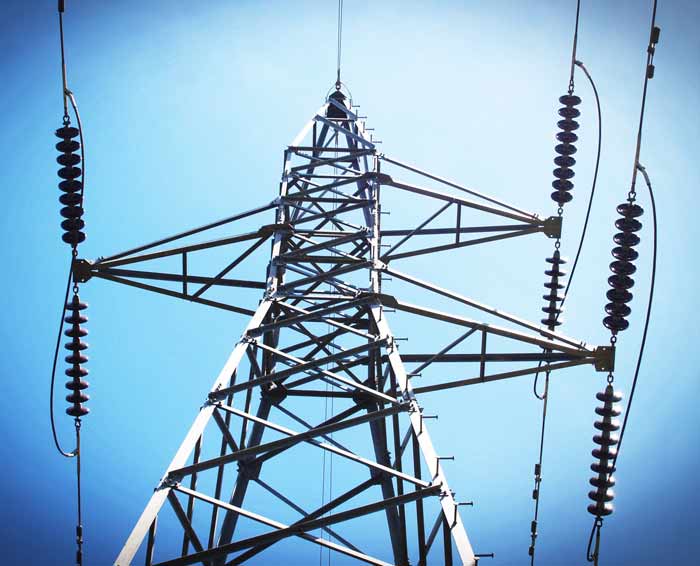 If your company depends on fast and reliable network, then connect in Shawnee.
Netrality at 1102 Grand is just 20 minutes from Shawnee and is the most network-rich, core interconnection environment in the Central Midwest due to its geographic presence in the center of the telecommunication rights of way in the U.S. The data center provides infrastructure for carriers, enterprises and service providers to interconnect reliably and cost effectively. Netrality's strategic interconnection advantages, including direct access to multiple dark fiber, metro and long-haul transport providers, and carrier neutral position, make it an ideal ecosystem partner for carriers of all sizes.
Moreover, Netrality at 1102 Grand has the luxury of being located on dual power grids. That means the building's primary power is supplied from two separate Kansas City Power & Light (KCP&L) sources. This is one of only a few buildings in downtown Kansas City to be configured in this manner. This Carrier Hotel is directly connected to Chicago, Houston, Philadelphia and St. Louis.