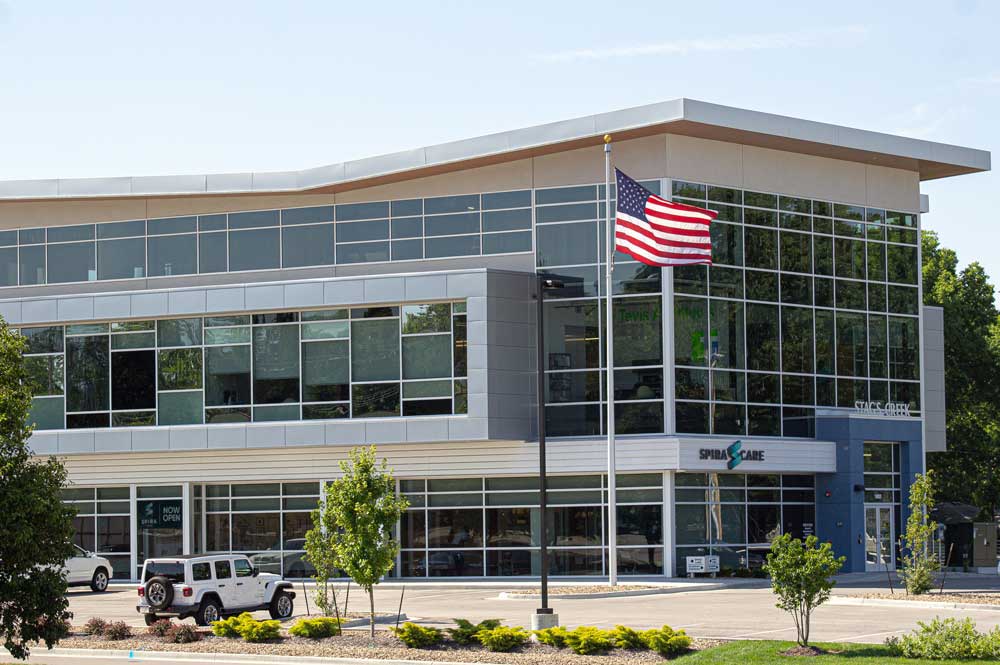 Shawnee's Downtown Continues its Revitalization as Newest Anchor Property Sees Quick Turnaround to Full Occupancy from Construction Completion.
The Shawnee Economic Development Council (SEDC) announced today that DataFile Technologies, a healthcare information and data management company, will be moving its headquarters into the Stag's Creek office building at 10820 Shawnee Mission Parkway, Shawnee, KS 66216 in August of 2019. The move will bring 90+ new high wage jobs to Shawnee and will culminate in a fully leased Stag's Creek office building.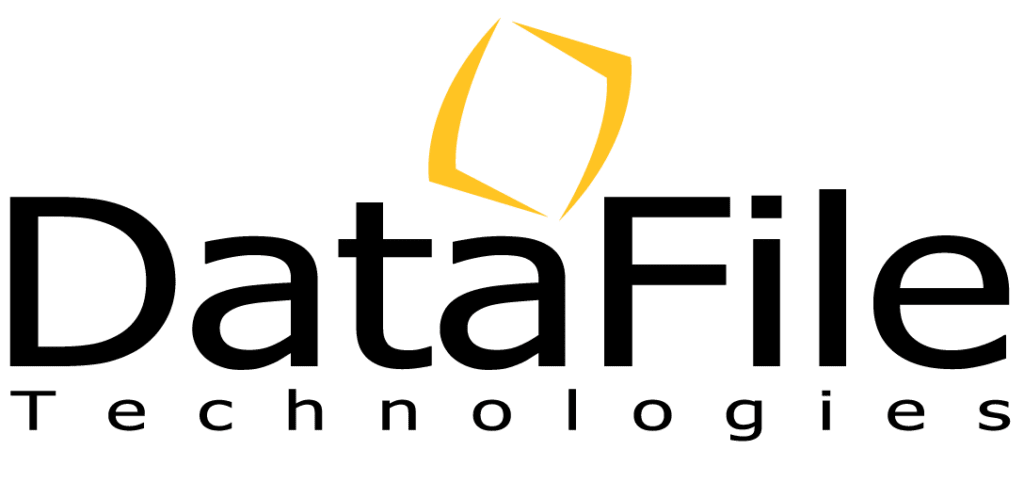 "We're excited to have DataFile Technologies move to Shawnee and this announcement is an example of the potential Shawnee has in attracting quality businesses to our local economy." said Ann Smith-Tate, President and CEO of Shawnee Chamber of Commerce and Economic Development Council.
"As our business continues to expand, the desirable Shawnee location and easy highway access is a great recruiting tool for us. Thank you to the entire Shawnee community for the warm welcome!" said Janine Akers.
Just one year after completion, Stag's Creek office building is fully leased. DataFile Technologies joins Tevis Architects, SpiraCare and Kiene Dental Group in this Class A building. The building and its neighboring businesses are the anchor for the redevelopment of the Nieman Road Corridor and downtown Shawnee.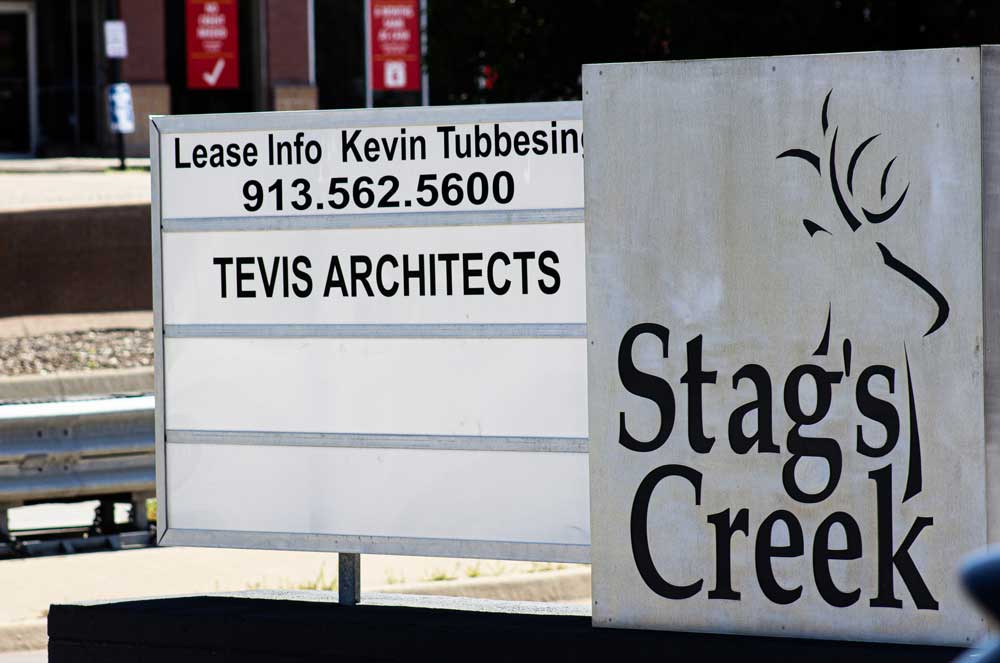 "The vision for Stag's Creek began in 2015 when an opportunity for an exemplary private-public partnership with the City of Shawnee opened up. The Nieman Now improvements have spurred the strong growth we're experiencing in Downtown Shawnee and DataFile Technologies move to Stag's Creek brings the building to full occupancy. We're proud to have these new daytime jobs bring a positive economic impact to the area businesses and can't wait to welcome the high-quality executive staff in this industry leading healthcare firm." As the City completes its Niemann Now infrastructure and streetscape project, other development announcements are anticipated. Recently two new breweries have opened, and the Aztec Theater renovations are expected to be complete this year. The City envisions creating a walkable downtown that offer the amenities employees and businesses such as DataFile are desiring.
---