The City of Shawnee is built upon many thriving small businesses, however there are a number of large employers in our community. View a list of our largest employers below!
*To view table data on your mobile phone simply swipe the table to the left.
| Name | Type | Employees |
| --- | --- | --- |
| Waste Management of Kansas City | Service, waste management | 500+ |
| FedEx Ground | Regional distribution center | 500+ |
| TriRX | Pharmaceutical CDMO | 100-499 |
| City of Shawnee | Government | 100-499 |
| Kraft Tool Co. | Professional tools manufacturing | 100-499 |
| McLane Food Service | Food service, regional distribution facility | 100-499 |
| NazDar Industries | Ink manufacturer | 100-499 |
| PowerSchool | Talent management solutions | 100-499 |
| SKC Communications Products | Design/build, video and AV solutions | 100-499 |
| Koller Products, LLC | Plastic injection molding manufacturer | 100-499 |
| Amazon | Online retailer distribution | 100-499 |
| PBI/Gordon Corp. | Turf and ornamental management industry | 100-499 |
A little more about a few of our major employers...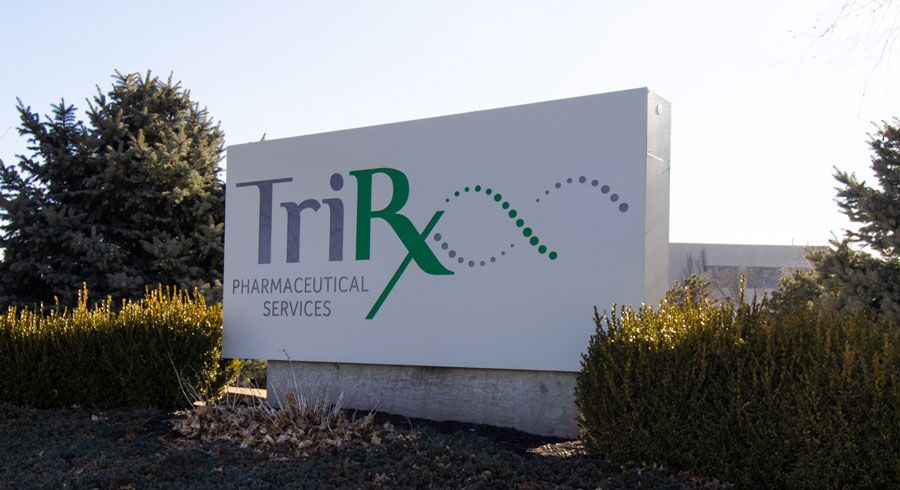 TriRX is an international CDMO (Contract Development and Manufacturing Organization) specializing in human and animal pharmaceutical products. The Shawnee, KS facility is one of four major facilities owned by TriRX and within it, they specialize in drug product manufacturing and packaging. They offer sterile/non-sterile liquids, oral solid dose, and topicals manufacturing for a variety of clients around the world. They currently have a workforce of over 300 employees with plans to rapidly increase in the near term.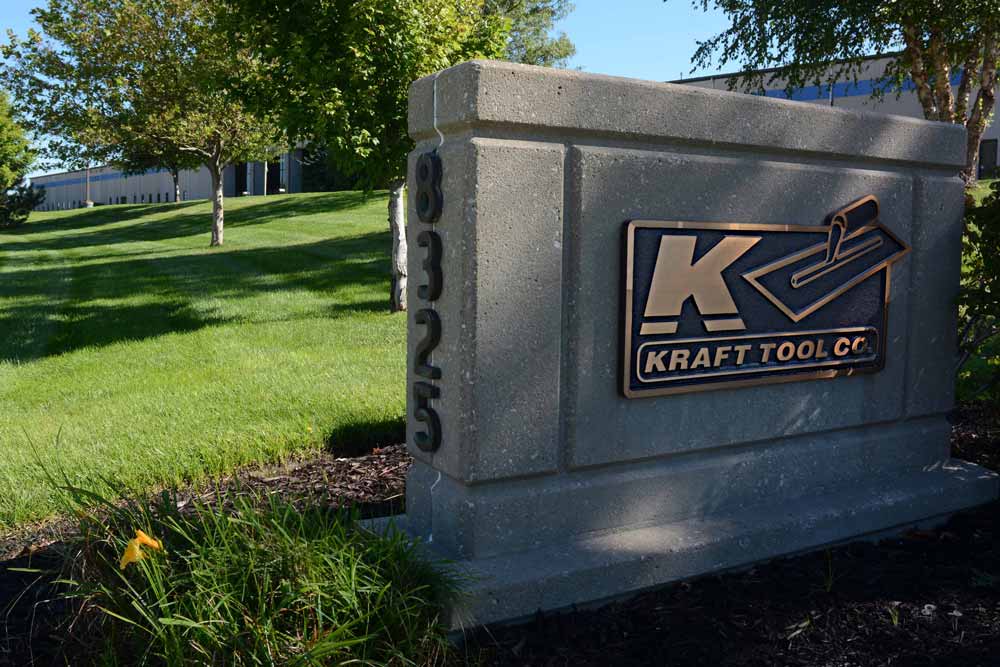 Ron Meyer and Si Kraft established the Kraft Tool Co. in 1981. Over thirty-five years later, Kraft Tool Co. continues to maintain high standards of manufacturing only quality products made in the USA and headquartered in Shawnee, KS. A trusted name in the hand tool industry, Kraft Tool is makes sure each tool is "Hand Krafted" with top notch workmanship.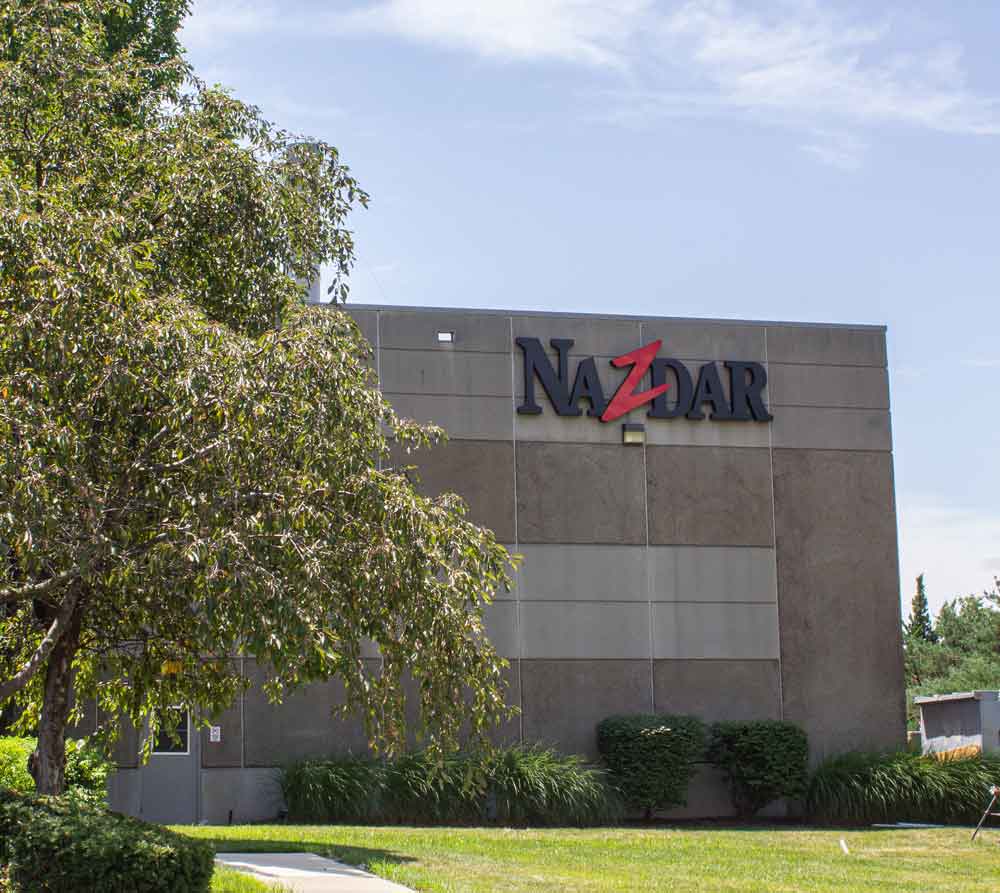 NazDar is a multifaceted company that serves printers by providing top-quality products and expert knowledge. They manufacture the most comprehensive selection of UV, UV-LED, water-base and solvent-based digital inkjet, screen printing, and narrow web inks and coatings obtainable from a single source. They are also a supplier of various printing systems to graphic, textile and industrial printers in addition to a consulting service that helps improve print providers' productivity, predictability and profitability.
PBI Gordon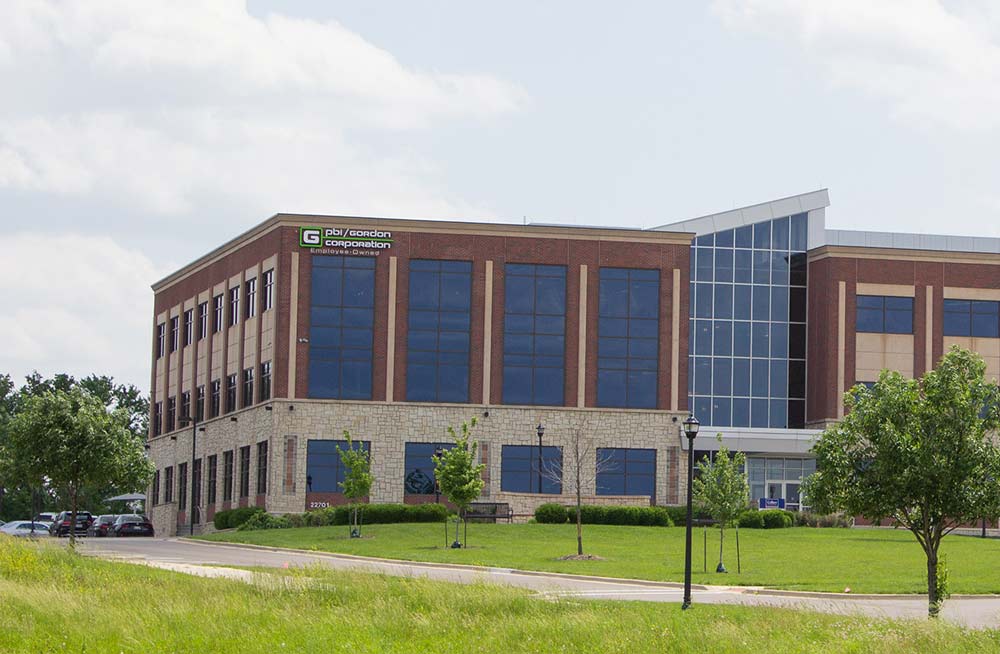 PBI Gordon is a conglomerate of three companies that offers pest management, consumer animal health and veterinary animal health contract manufacturing. They manufacture four well known brands: PBI Gordon Turf, Gordons USA, PRN Pharmacal and PetAg.